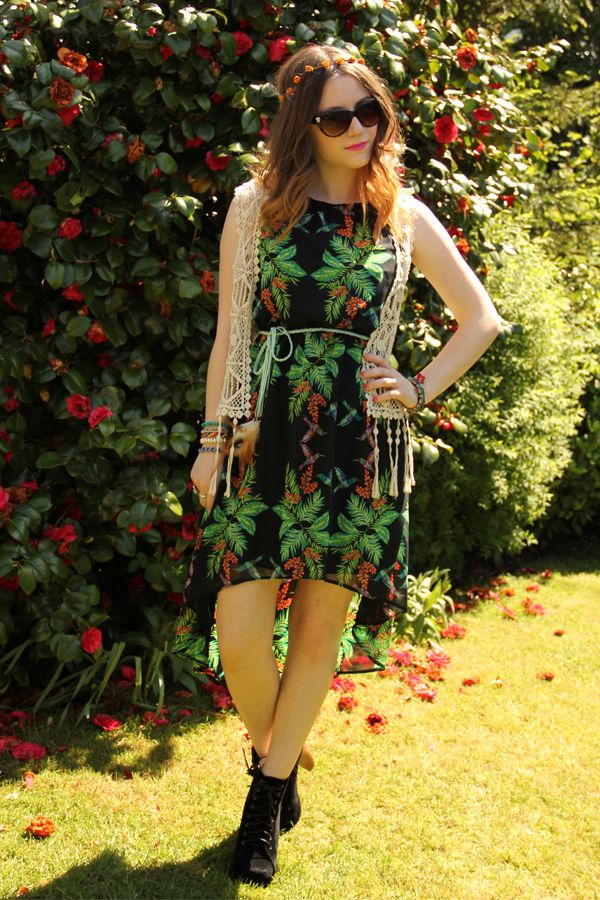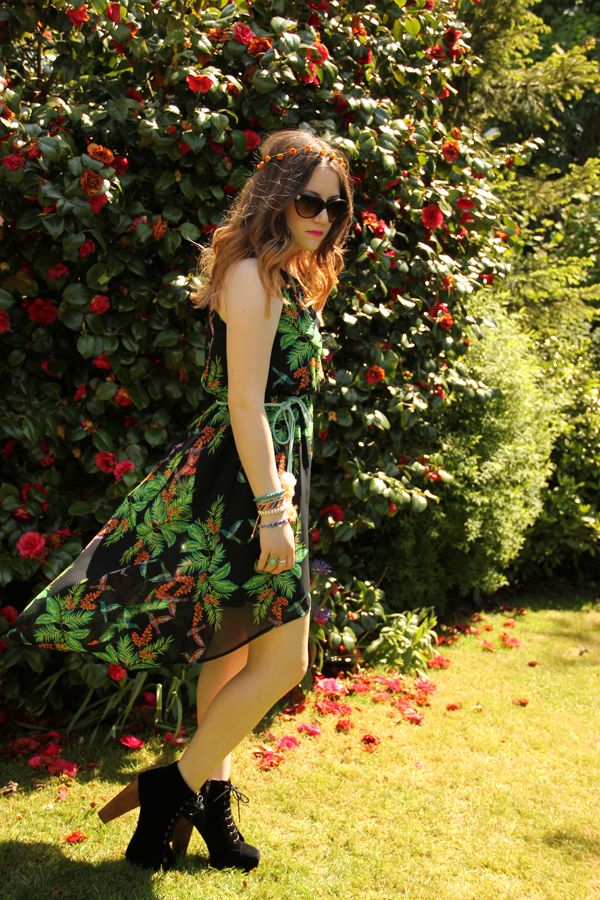 Dress - Primark
Shoes - eBay
Belt - Primark
Waistcoat - New Look
Bracelets -
Spirit Child
, Accessorize, eBay, Next, Primark.
Headband - DIY
I have wanted a dip hem dress or skirt for ages but every one I've tried on has looked ridiculous on me. I actually walked past this dress as I didn't know if I liked the print but my mum said I should try it so I did and loved it! Think I'll be wearing this quite a bit in the summer!
Hope you all had a great jubilee weekend!
xoxox