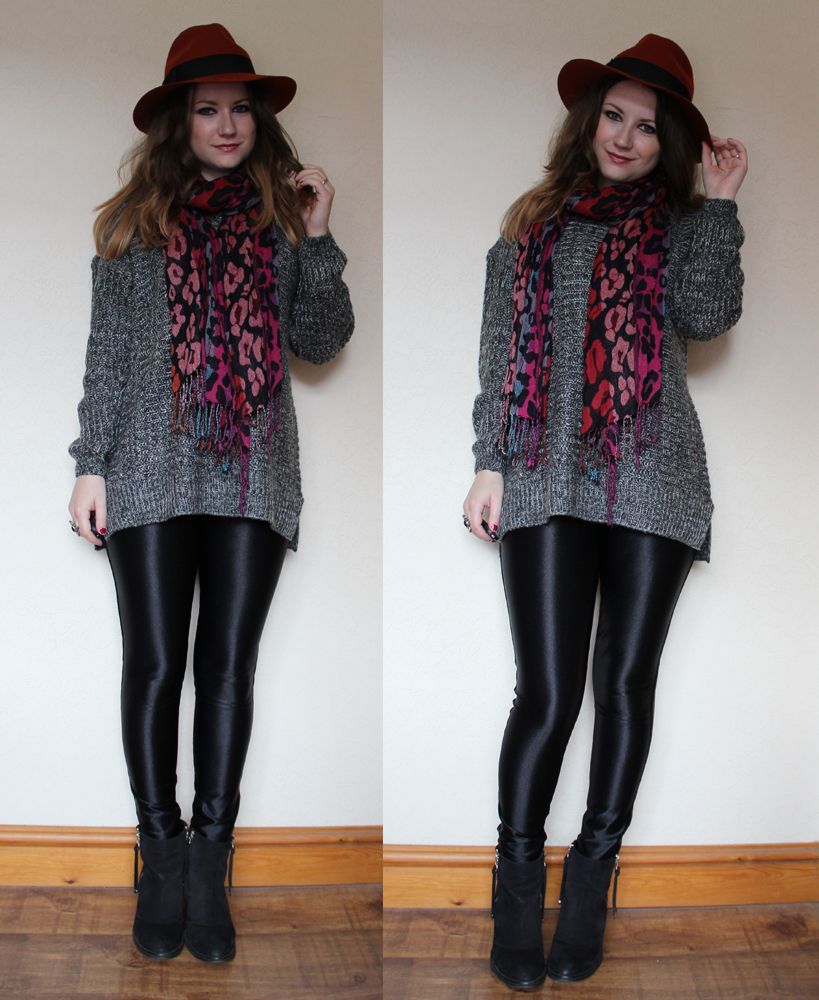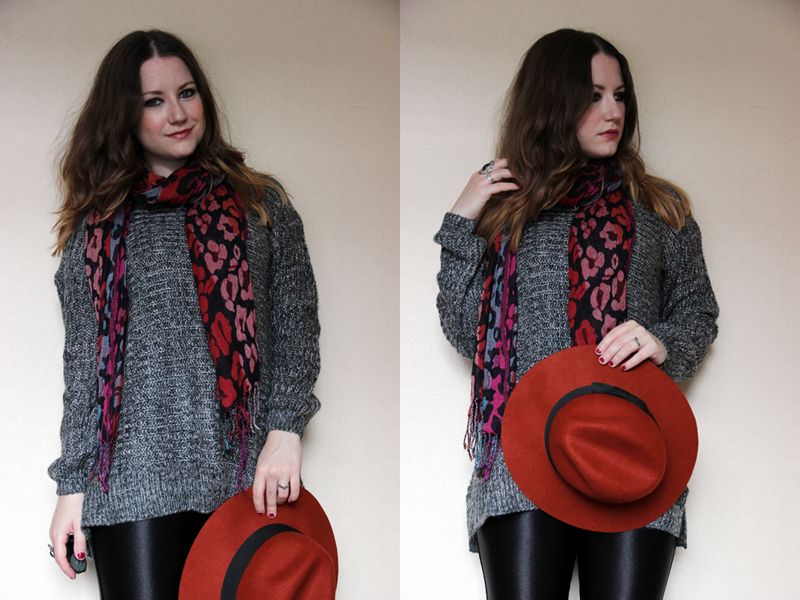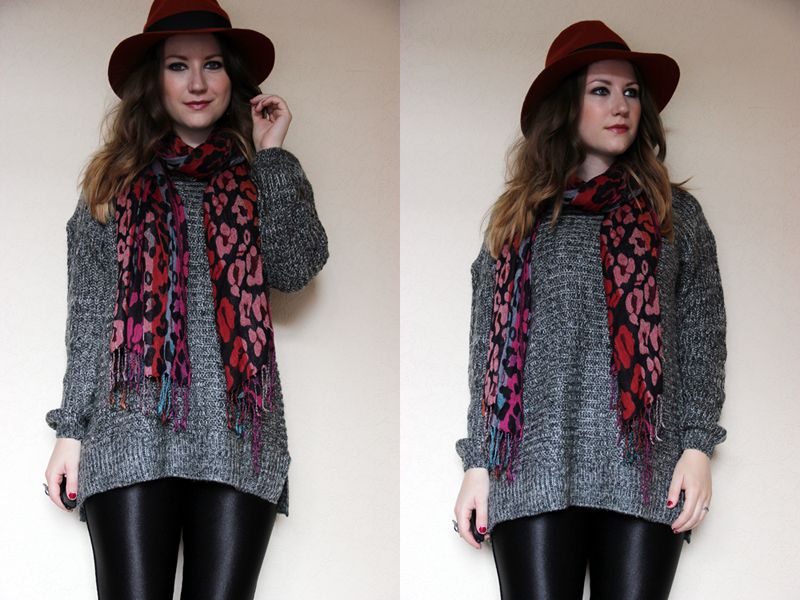 Jumper - Primark
Disco Pants - American Apparel
Scarf - Primark (old)
Hat - Dorothy Perkins
I got this jumper from Primark last week and I love it. It was £10 and it's so soft and snuggly. I think they have definitely improved their knitwear as a couple of years ago I wouldn't buy it, it was so horrible and this year there are some gems. I finally got the AA disco pants with the help of a nice little 10% ASOS discount code I found flying around the internet. They cost me £63 and I still feel bad about spending that much on one item but they are worth it! They fit beautifully and I love the fabric of them. I have noticed they are pretty thick so good for the colder months!
You may have noticed I have changed my blog name and had a bit of a blog makeover. I got bored of Studs & Lace and thought something a bit more simple would be better.
Yesterday I got the amazing khaki jacket with leather sleeves from Primark for a bargain £25. Its gorgeous, expect to see it in an outfit post very soon!