Hi everyone!
I have been working on a little shop for a few weeks now and it's finally opened after weeks of trying to think of a name, the hardest bit. I eventually went for Spirit Child Jewellery. You all know I love everything bohemian and hippy looking so I have created some lovely little friendship bracelets and other pieces that are on their way. I would love it if you all checked it out and tell me what you think!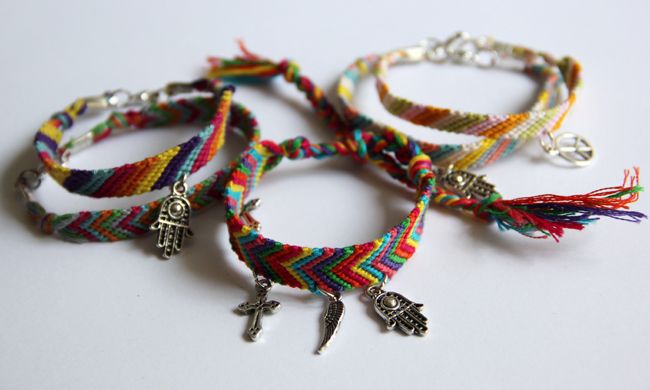 Also, if you enter discount code WELCOME at the checkout you get 10% off until midnight on June 6th. Also as a thank you to all my followers I will have a discount code esp for you in a few weeks and a future giveaway too so keep an eye out for that!! I ship worldwide too so it's not just for us UKer's!
Check out my shop
here
.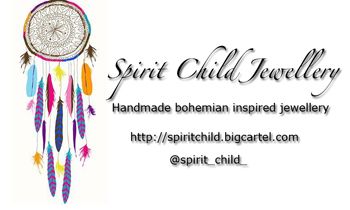 Have a great weekend everyone!
xoxox